Indian Festival Recipes
India is a land of festivals and celebrations. And no festival or celebration is complete without good food. So Foodatarian has introduced this section dedicated to festivals of India and recipes associated with them. Our collection of Festival recipes include traditional as well as fusion food. Come join us in the journey to celebrate Indian festivals throughout the year.
Makar Sankranti
Makar Sankranti is a harvest festival, celebrated in almost all parts of India. People enjoy Kite flying during the festival and gorge on delightful food. Food prepared differs in different parts of the country.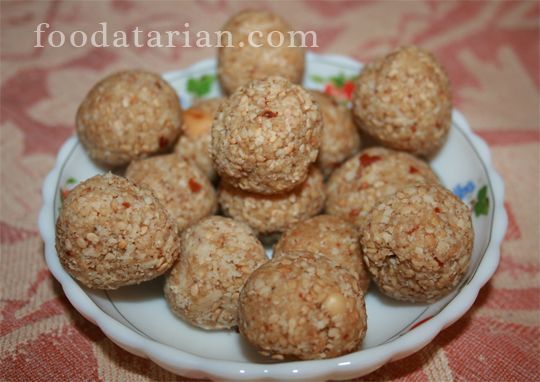 Sevaiyan or Sevai Kheer or Semiya
Almond Burfi (I) (Badam Barfi Method I)
Chanaar Payash (Paneer Kheer – Bengali)
Holi
Holi is a festival of colors. It is a spring festival celebrated by Hindus around India and other parts of the world. The celebration may vary from 2-5 days in different parts of the country. The first day begins with a bonfire called as 'Holika Dahan' which signifies the miraculaous escape of Prahlad when demoness Holika, sister of Hiranyakashipu carries him into fire. It is also depicted that we should burn all the bad karmas in holi and begin life afresh. The next day'Dhuli Vandan' or 'Dhulendi' is traditionally celebrated by applying the ash and throwing water at each other. These days it is celebrated with colors and colored water.
But Holi celebration is incomplete without delicious mithais. Prepare these this Holi and have a very Happy Holi!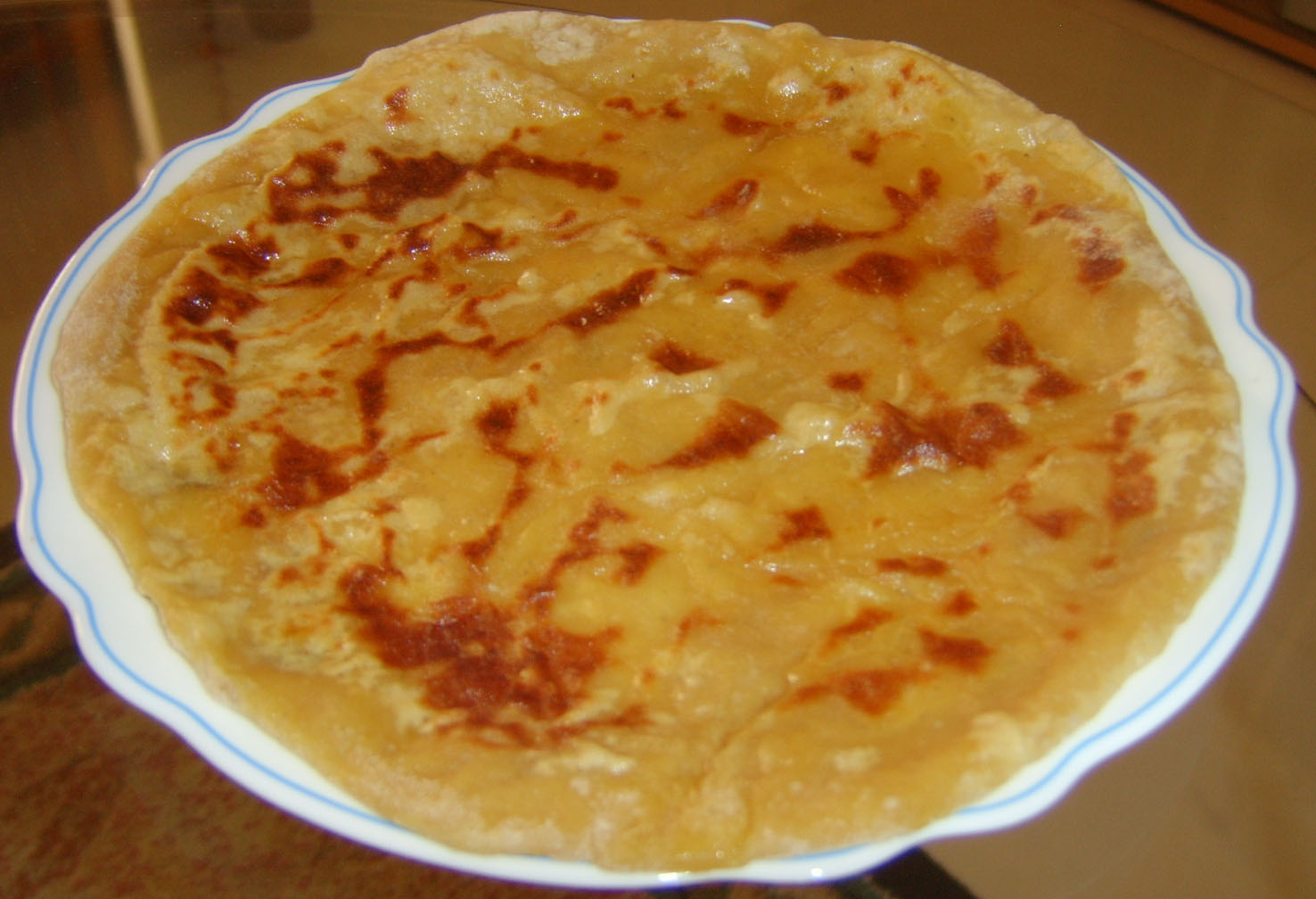 (Visited 84 times, 1 visits today)