7 Delicious Recipes for a Healthy Living
Have you been eating the same diet food to avoid excess calories? Gone are the days when you had to eat boiled vegetables, soups, salads and fruits to reduce weight. You can smartly use few ideas to make your daily food have lesser calories and be healthy too. You may find plenty of low cal, diet or healthy recipes in this age, but there are very few which taste good. Here are some different recipes that will make you forget about your diet (though they will take care about it!)
Grilled Tomato and Green Onion Platter
If you are tired of eating raw salads and vegetables, Grilled Tomato and Green Onion platter is a smarter option. The recipe is made of  tomatoes, green onions, olive oil, basil, vinegar and some seasoning. The minimum ingredients help retain the actual flavor and nutrition. Tomatoes are an excellent source of Vitamin C, A, K and Lycopene. Even though tomatoes are more healthy if eaten raw, grilled or processed tomatoes have more quantity of lycopene than raw tomatoes. When eaten with small amount of fat, it is better absorbed in the body, hence we have used olive oil in this recipe. Olive oil is beneficial to health because of its high content of monounsaturated fatty acids and antioxidative substances which offer protection against heart diseases. Read more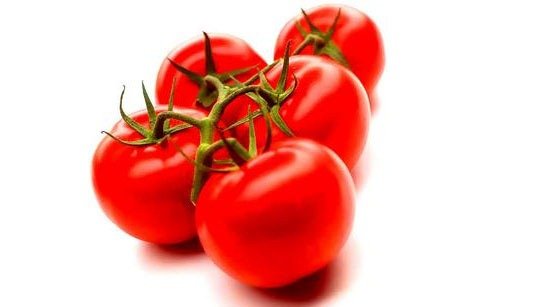 TIP: This recipe uses 1/3 cup of olive oil but you can adjust the quantity. This recipe could also be prepared without grilling if you want a strict healthy diet.
Guacamole is made of 'Avocado' which is a rich source of heart healthy fats. Eat it with baked tortilla chips. Read more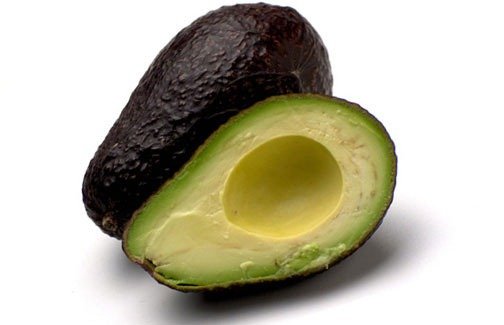 We eat pancakes all the time! But the refined flour is not as healthy as the whole wheat flour. So instead use whole wheat flour in you pancakes, with bananas or any other fruit to make it a healthy and complete meal. Add lots of honey, or use jaggery and brown sugar instead of white sugar. Have it with your favorite syrup like Maple or Rose. And yes, use less butter!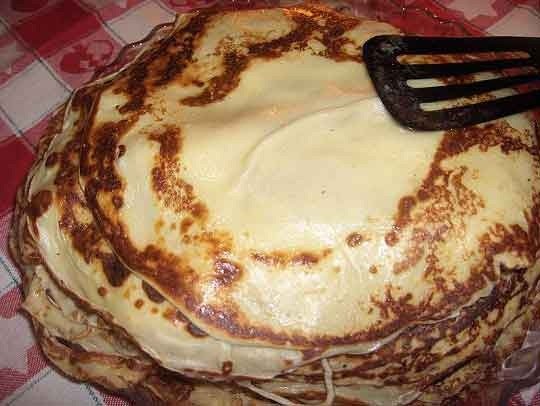 Steamed Vegetables with Tomato Garlic Sauce
Vegetables are low in calories and full of vitamins, minerals, antioxidants and phytochemicals. So get all your favorite vegetables together and use them in this recipe. We are using less oil and steaming the vegetables, (as against boiling, where most of the nutrients are drained out) retaining their natural juices and nutritional values. Read more
TIP: You can also grill the vegetables.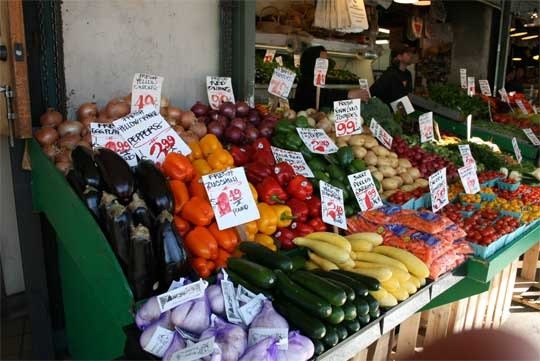 Instead of using the lean meat, this burger contains grilled fish fillet. Fish contains plenty of proteins, amino acids, minerals, vitamins and fatty acids. Well the nutritional values differ in different fishes, but a general study shows that it contains high nutritional values. This recipe uses the Red Snapper Fish, but you can replace it with any other fish steak. Read more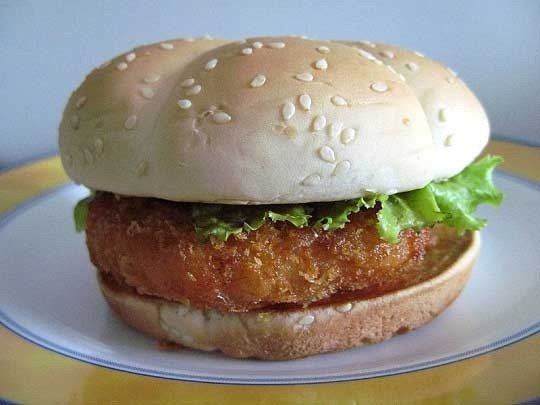 Poached Eggs with Warm Green Salad
We all know that eggs are rich in protein. While egg yolks and whole eggs are rich source of proteins and choline, yolks are considered to have more fat than the whites. You can use only egg whites and poach them. The warm green salad makes it a complete meal. Read more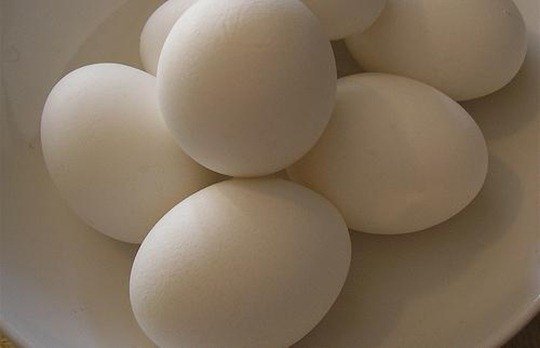 A meal cannot be complete without a dessert, and a dessert reminds of loads of sweetness and calories. But this raspberry dessert is not only low in calories but it is so delicious, that you need not be on a low cal diet to have it. Read more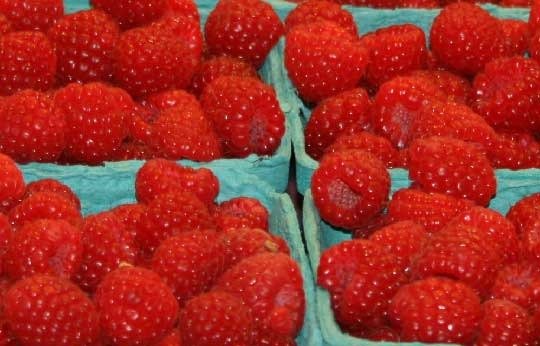 Some tips for making you daily diet healthy and low in calories:
Opt for shallow fry or grilling instead of deep frying.
Add lots of vegetables to you daily diet.
Eat lots of fruits, at least one fruit every day.
Drink lots of water, fresh juices and avoid canned ones as far as possible.
Eat whole grain, multi-grain, multi-cereal bread for you sandwiches.
Unsweetened yogurt is a good source of calcium.
Replace sugar with honey wherever possible.
(Visited 16 times, 1 visits today)