Cheese Garlic Bread–Quick and Easy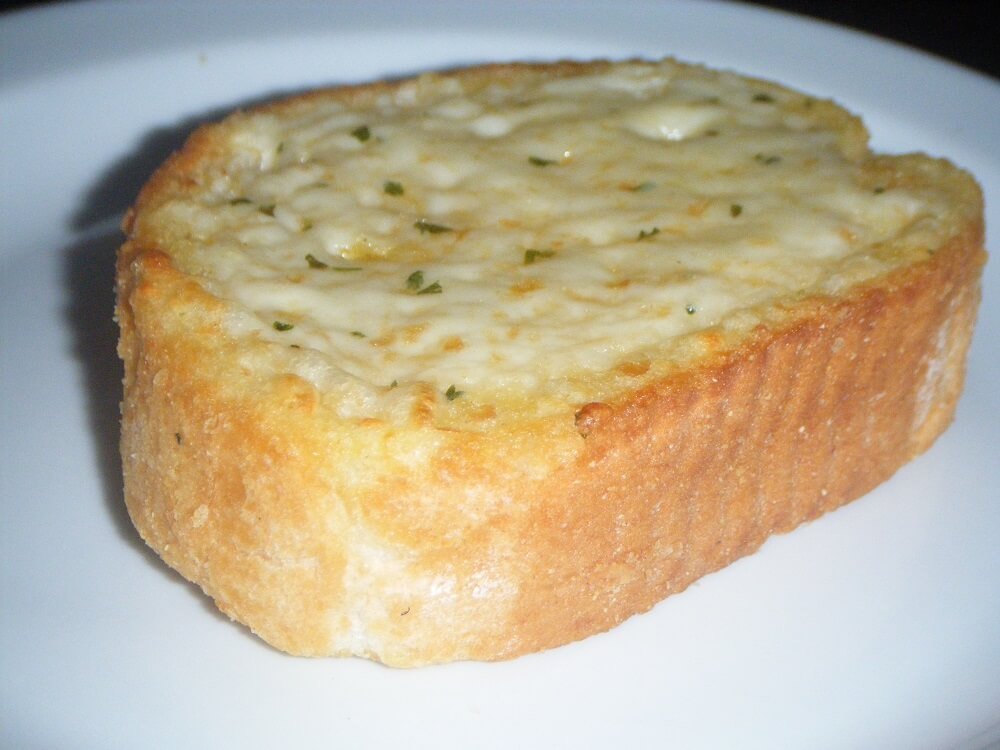 In this quick and easy recipe, I will share a recipe with you to make Cheese Garlic Breads, just the way you have in your favorite restaurants!
Ingredients
1 large Italian or French bread split into 10 slices
Softened Butter Spread (1/3 cup)
1 1/2 cup shredded mozzarella cheese
3 crushed garlic cloves
3/4 tsp dried oregano
1/2 tsp Chilli flakes and basil
Recipe
Mix butter, oregano, cheese and chili flakes together in a medium bowl. Add crushed garlic cloves to the mixture.
Spread the mixture on the bread slices
Position rack in center of oven and preheat to 400°F. Bake the bread for 15 minutes until golden brown.
Once baked, add some basil/pepper on the bread and serve with a dip of your choice. Enjoy!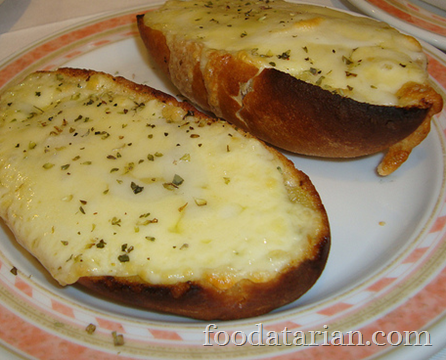 (Visited 17 times, 1 visits today)