Quick and Easy Chocolate Fudge Frosting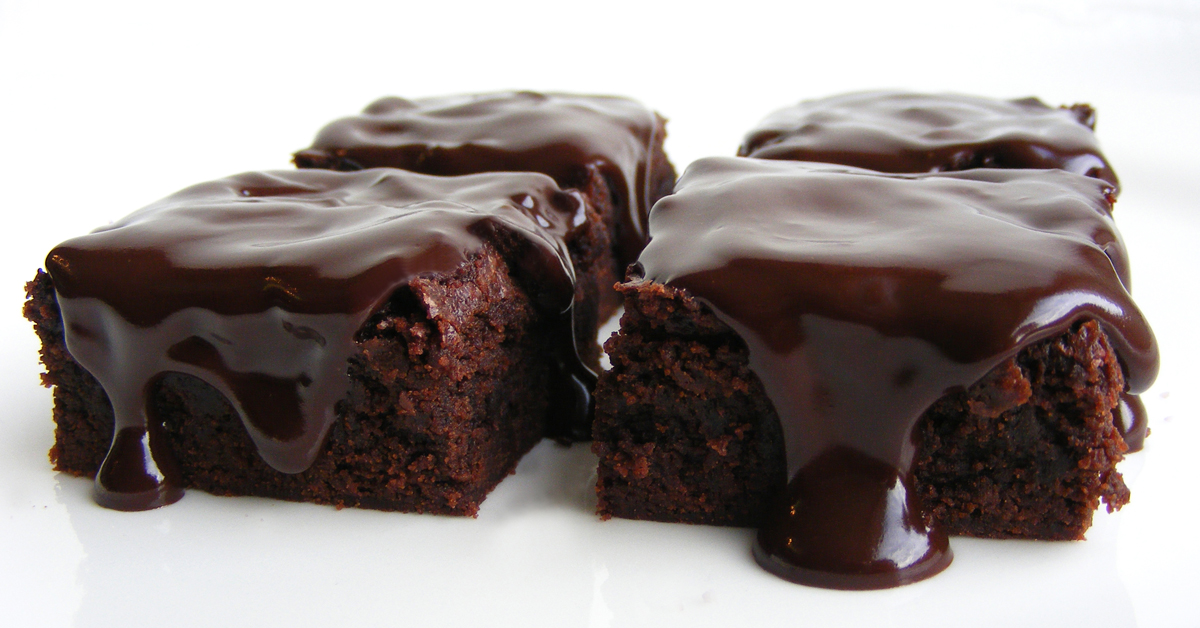 Who doesn't like a cake frosted with Chocolate Frosting? Well I love all kinds of chocolate frostings so be it a ganache or a chocolate whipped cream frosting or this fairly simple chocolate fudge frosting made with cocoa powder and not milk chocolate. That's the reason it is fairly simple and quick. You don't need any fancy ingredients that may not be readily available at home. Also a little amount of all the ingredients that go in this frosting recipe can easily frost a 2 layer 5×5 inch cake.
I made this frosting to frost a Whole Wheat Vanilla Cake that I baked for my dad's birthday. Every year I carry Malai Sandwich (An Indian Mithai from the region of Bengal made out of Channar or Paneer) from one of our favorite sweets shop on his birthday. But this year I broke the trend and carried a nicely frosted cake instead and not only he but the entire family loved it so much that they asked me to bake the same cake again for my niece's birthday next month. I felt so happy when everyone finished the cake off instantly.
This recipe is very easy and requires few minutes to cook and cool down the frosting before you actually use it to frost your cake. It has a fudge like texture so you may use some milk to make it spreadable once it cools down. It tastes awesome!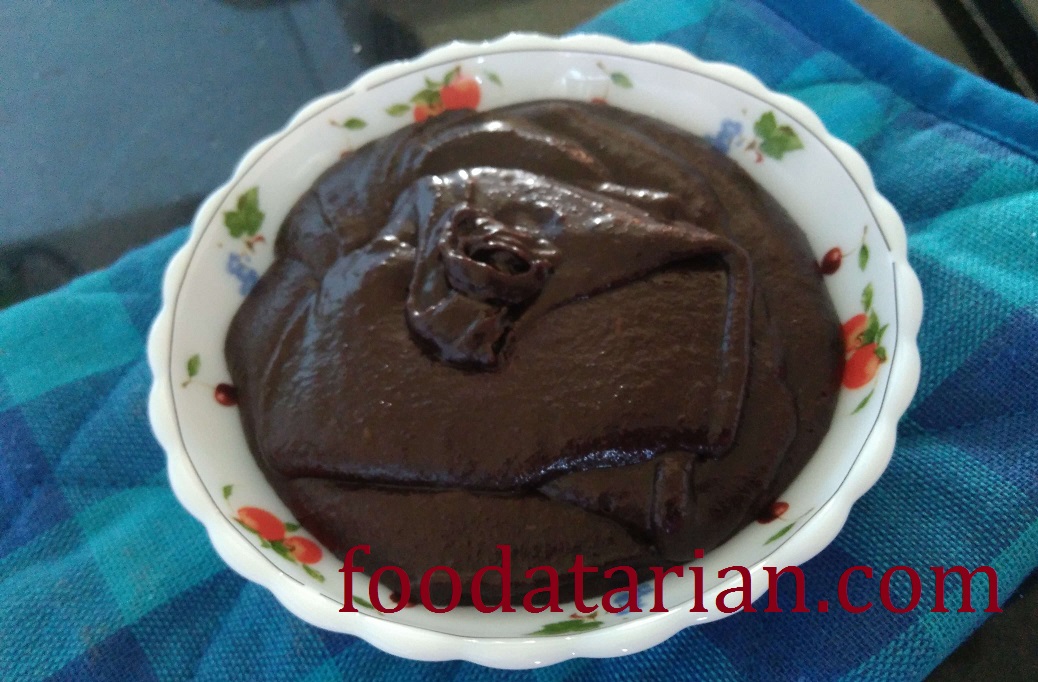 Ingredients:
1/4 cup butter,
3 tbsp milk,
Unsweetened Cocoa powder,
Icing sugar.
Method:
Add all the ingredients to a saucepan and bring it to rolling boil stirring continously else it make stick to the bottom of the pan. Remove from flame and let it cool down. Using and electric hand mixer whip the frosting for 2-3 minutes. Adjust the consistency by adding little cold milk. Be careful with adding cold milk else the frosting can become runny and won't stay on your cake. The consistency can be similar to 'Nutella Chocolate Spread'. When the frosting and your cake are cool start spreading it or use it with the piping bag.
(Visited 30 times, 1 visits today)