Ridge Gourd Peel Chutney Recipe
As a child, I hated the ridge gourd vegetable and so my Aai (mom) used to make this chutney from the peels of the ridge gourd and make me eat the vegetable along with the chutney. We tend to throw away the peels of many vegetables when they have the most nutritional value. So every time I make the ridge gourd curry, I preserve the peels and make this chutney. A very simple recipe of chutney, my mom's recipe…
Ingredients:
Peels from 1/2 kilo ridge gourd (also known as Toree, Turai, Dodka, Shirale, Heeraikai, Peerkangai),
3-4 green chillies; slit vertically,
1 tbsp white sesame (til),
Salt to taste,
Oil for tempering.
Method:
Wash the ridge gourd and then peel them. Pat dry the peels with paper towels. In a pan heat 1 tbsp oil and add all the peels to it. Roast on low-medium flame, stirring occasionally.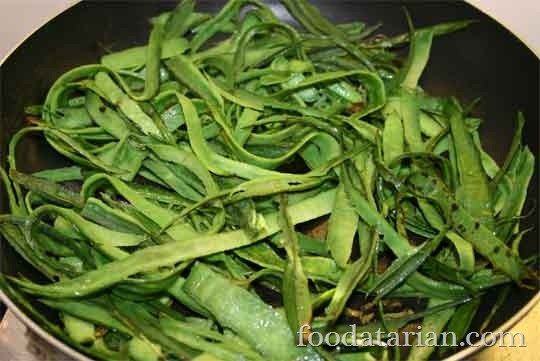 When they begin to brown and turn crisp, remove from flame. Grind them to a coarse powder. Add salt to it and mix well.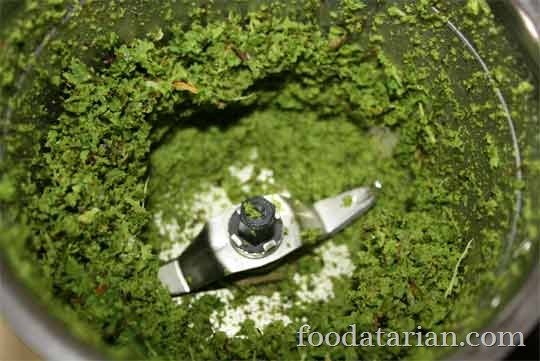 In a small kadhai or pan, heat oil for tempering. Add white sesame and cover immediately. Else the sesame seeds will splutter all over the place. Uncover after few seconds and add green chillies.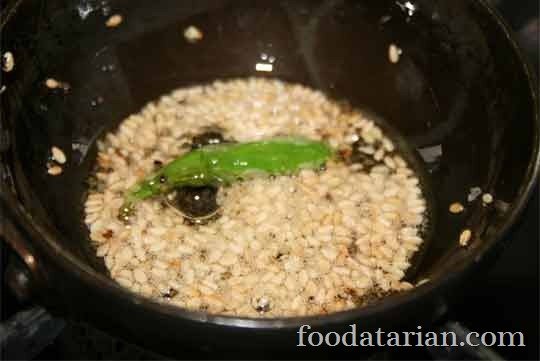 Stir and add the ground peels. Mix well, cover and cook for a minute or two. Serve hot with chapatis or dal-rice.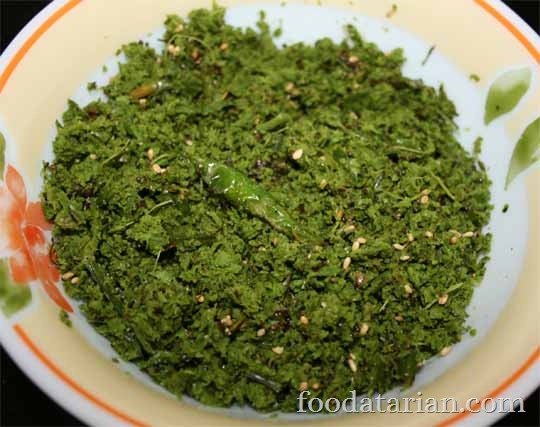 (Visited 33 times, 1 visits today)